Greg Amundson is an Eagle Rise Speaker. Greg is a former Army Captain, former DEA Agent and one of the founding Crossfit athletes. Greg is a successful business owner, a bestselling author, and currently pursuing his Divinity Degree.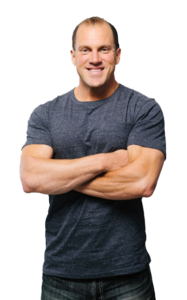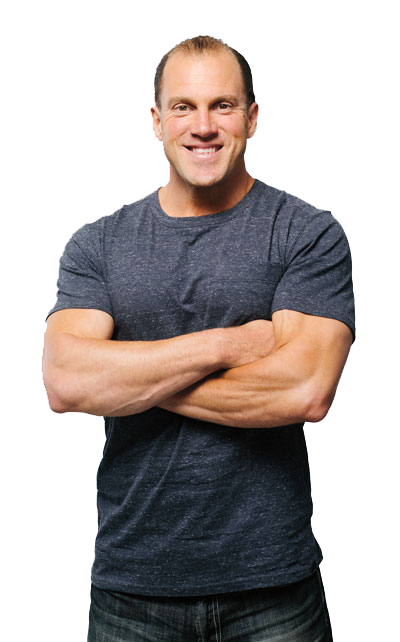 Greg is an elite athlete and he looks the part, this makes him authentic before he ever speaks because he practices what he preaches. There are many speakers that will talk health and wellness, write weight loss books, and provide interesting information, however, they don't appear to take their own advice. They are incongruent as their appeared does not match their message.
There is no faster way to lose credibility with an audience than to be incongruent. A speaker's message must align with their appearance, language, and actions.
How can you expect an audience to follow the advice of the speaker who won't take his/her own? A best practice for meeting planners is to evaluate the authenticity of the speaker. You can do this by;
Always request a video call after watching a speaker's video
Ask the speaker for examples of how they live their message daily
Review comments and surveys from previous speaking events