Professional executive coach, former police officer, defense instructor, criminal justice professor, and podcast host.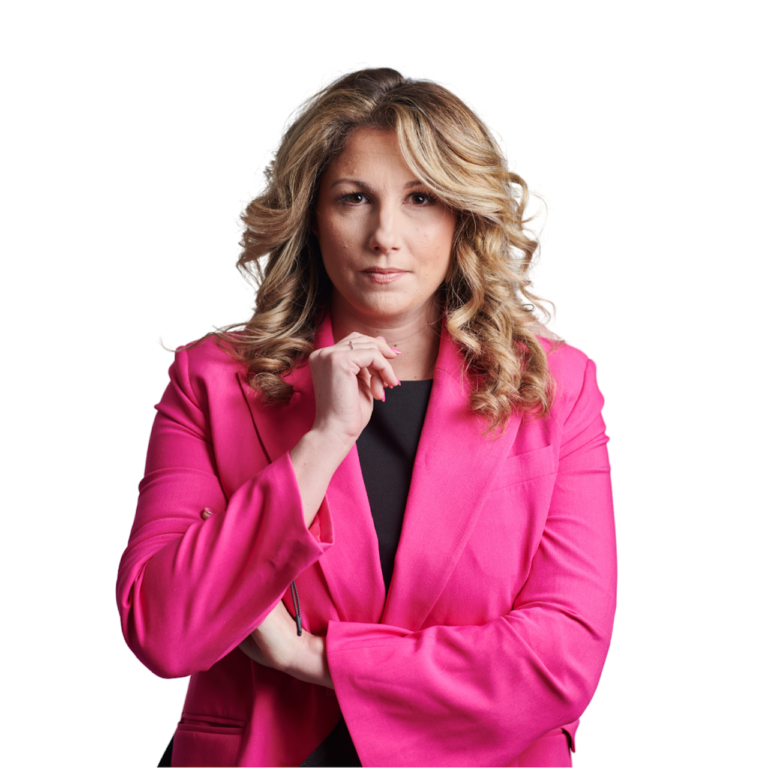 Second Degree Black Belt
Police Wife
College Professor
Entrepreneur
Podcast Host
Life Coach
Police Officer
Biography
Topics
Media
Testimonials
Biography
Autumn is a second degree black belt, police wife, college professor, entrepreneur, podcast host, life coach and police officer. With only 6 years on the road, Autumn was injured on duty and unable to work patrol anymore. Autumn persevered to become a speaker and a life coach catering to first responder's emotional well-being focused on preventing officer burnout. She is a dynamic speaker who relates easily to her audience. She has spoken to audiences at colleges, the military and first responders (and their spouses) all across the world on culture change, mindset tactics and stress reduction.
Topics
Media
Testimonials