From Prison to Prosperity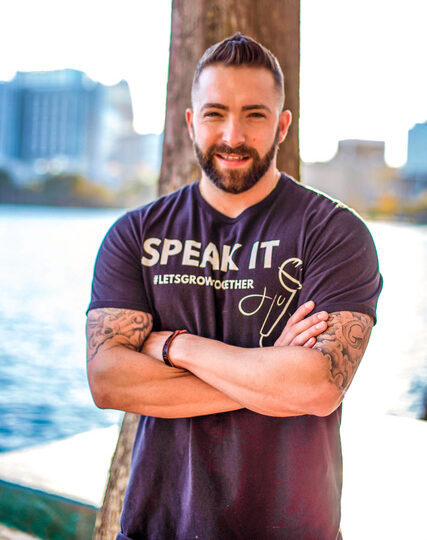 From Prison to Prosperity
Motivational Speaker
Life Coach
Biography
Topics
Video
Media
Testimonials
Biography
Erik's story is one that truly shows the power of change and what's possible. From addiction, lack of identity, and no direction to a life of purpose, fulfillment and impact.
At age 23, Erik found himself facing life in prison. With his back against the wall, he finally had to face his biggest enemy up until that point…..himself.
Erik had to go to prison to find freedom but the truth is, he realized he lost his freedom long before that day in the courtroom. He recognized we can be in "prison" without physically being in prison.
He spent 4 years relentlessly pursuing personal growth, coaching, speaking, running workshops and even being published in a newspaper for a speaking event while incarcerated.
Erik is a powerful and dynamic inspirational speaker who's message focuses on helping people break from from the chains that are holding them back and start creating a life of freedom and impact.
Erik is a dynamic speaker and incredible coach who radiates and brings out a special energy in all who he comes in contact with. It's clear this was what he was meant to do.
If you want to energize your team, motivate and inspire them to start taking stronger action Erik's signature talk "From Prison to Purpose" is an easy decision.
Topics
Video
Media
Testimonials