LT. COL. DAVE GROSSMAN, U.S. Army (ret.)
US Army Ranger, New York Times Best-selling Author, Professor, Trainer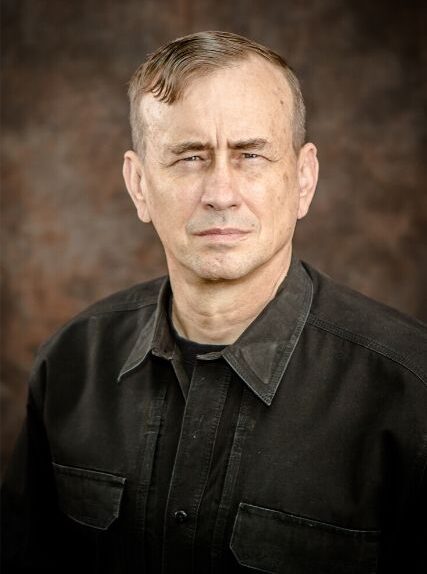 LT. COL. DAVE GROSSMAN
U.S. Army (ret.)

US Army Ranger
New York Times Best-selling Author
Professor
Trainer
Book LT. COL. DAVE GROSSMAN
Biography
Topics
Products
Biography
Lt. Col. Dave Grossman is an award-winning author, and nationally recognized as a powerful, dynamic speaker and trainer. He has published over a dozen books, to include his "perennial bestsellers" On Killing and On Combat, and a New York Times best-selling book co-authored with Glenn Beck. His books are "required" or "recommended" reading in all four branches of the US Armed Forces, and in federal and local law enforcement academies nationwide.
He is a US Army Ranger, a paratrooper, a prior service sergeant, and a former West Point Psychology Professor. He has five patents to his name, has earned a Black Belt in Hojutsu (the martial art of the firearm), and has been inducted into the USA Martial Arts Hall of Fame.
His research was cited by the President of the United States in a national address, he has testified before the U.S. Senate, the U.S. Congress, and numerous state legislatures. He has been invited to the White House on two occasions to brief the President and the Vice President. And he has written many peer-reviewed encyclopedia and journal entries in his area of expertise.
Since his retirement from the US Army in 1998, he has been on the road over 200 days a year, for over 23 years, as one of our nation's leading trainers for military, law enforcement, mental health providers, and school safety organizations. He been inducted as a "Life Diplomate" by the American Board for Certification in Homeland Security, and a "Life Member" of the American College of Forensic Examiners Institute.
Topics
Products