Diversity & Inclusion Keynote Speakers
A key component to increasing sales and productivity for businesses is building a strong diverse and inclusive workplace. While many businesses are taking notice and building Diversity and Inclusion initiatives, many leaders are scrambling to fill quotas, but lack the true meaning behind an inclusive program for success.
When people work in an empathetic environment that feels secure, welcoming, values self-expression, appreciates input from others and is free, they tend to thrive personally and professionally. And, ultimately, that personal and professional growth translates to increased profits for the business!
When we take the steps to learn to reframe our thinking with an eye towards assuming responsibility for who we are and how we think, only then we can move forward on personal and professional levels.
We have some of the top speakers on diversity and inclusion in the workplace. Let experts help you take your organization to the next level.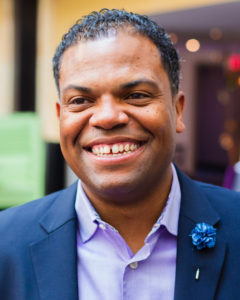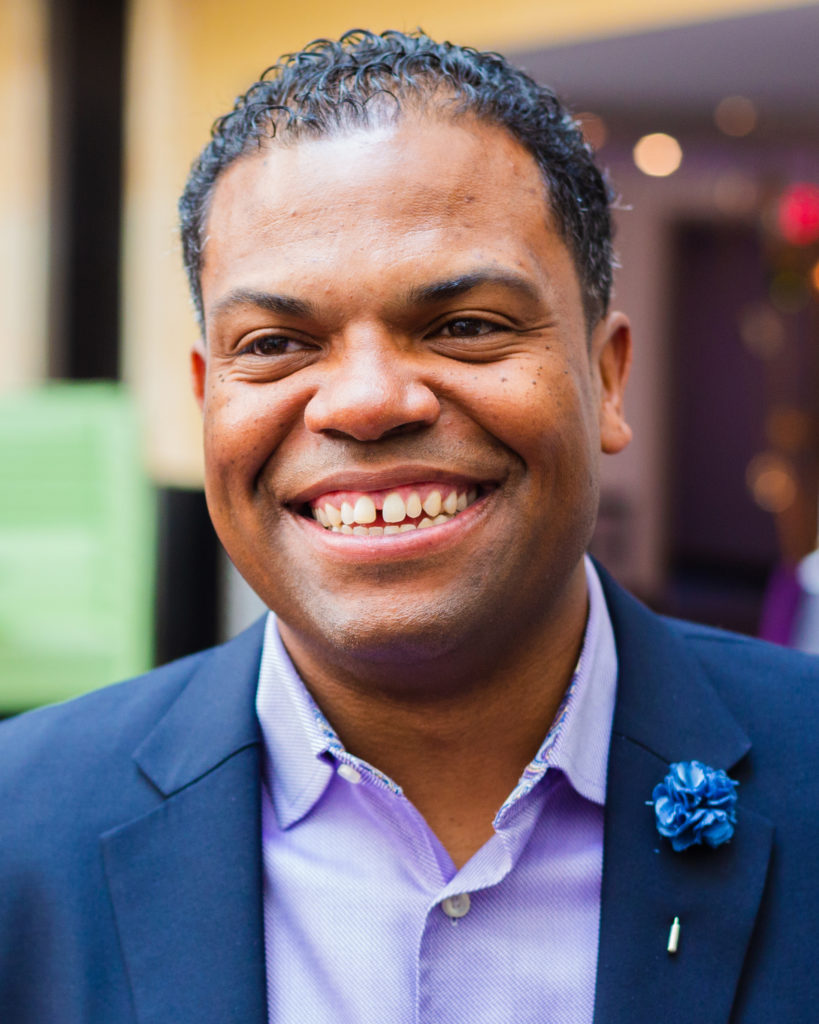 U.S. Air Force Officer, Special Operations Pilot, U.S.A.F. Academy Instructor, Motivational Speaker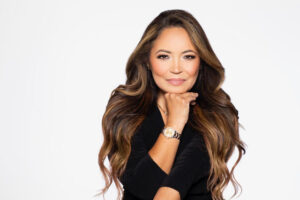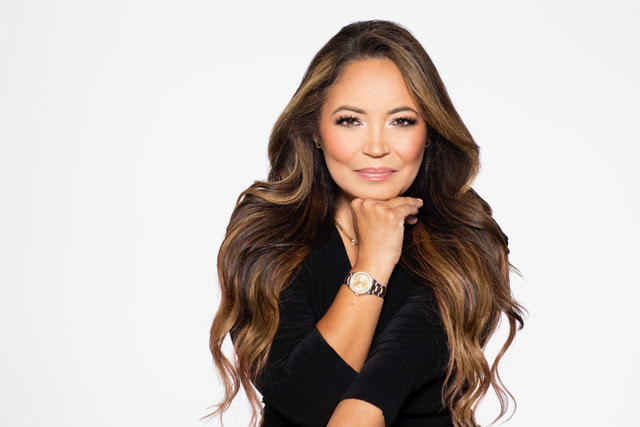 Emotional Intelligence Thought Leader, Media Contributor, Celebrity Correspondent, and Motivational Speaker.