U.S. Army Veteran and Best-selling Author of  ROGER UP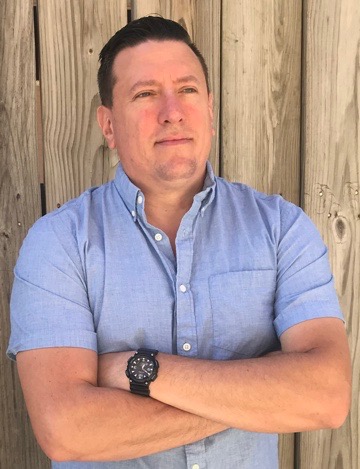 U.S. Army Veteran and Best-selling Author of  ROGER UP
Biography
Topics
Videos
Testimonials
Biography
Brent Magnussen is an American author, professional speaker, and a former U.S Army Engineer. An adventure seeker, and self-proclaimed human test subject for peak social, mental, and physical development, in 2020 Brent released his much-anticipated book, ROGER UP.
Brent is an avid practitioner of Brazilian Jiu Jitsu, an accomplished cook, a voracious reader, and a Freemason. He enjoys rucking, hot yoga, traveling, hunting, fishing, learning languages, and enjoying different cultures and their food. Brent lives in Chicago with his wife and stepdaughter.
Brent sits on the board of the Resilient Warrior Foundation, a 501 (c) 3 organization that serves US Veterans and First Responders who suffer from Post-Traumatic Stress Disorder acquired during their service the country. RWF provides scholarships to Veterans and First Responders with PTSD to study the art of Brazilian Jiu Jitsu in the academy of their choice.
Topics
Videos
Testimonials