Established in 2017, Eagle Rise Speakers Network connects event organizers with world-class speakers who inspire, motivate, and create real change. With a focus on individuals with military or first responder backgrounds, our speakers bring a unique perspective to the stage.
At Eagle Rise Speakers Network, we understand the importance of tailoring the right speaker to your event. Our team takes the time to learn about your goals and audience, ensuring we find the perfect match. We're dedicated to providing a seamless and personalized experience from start to finish.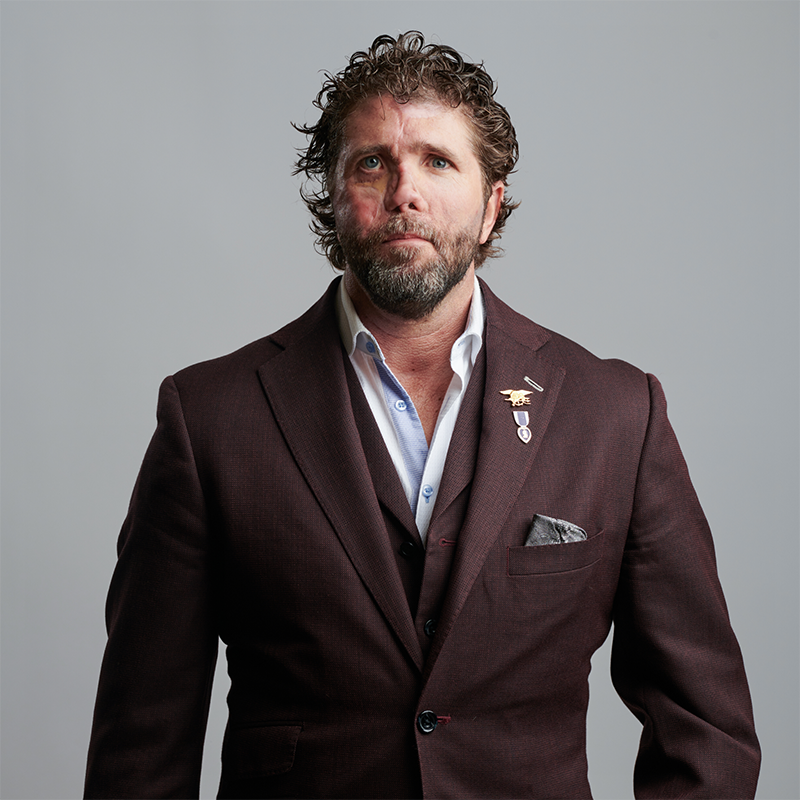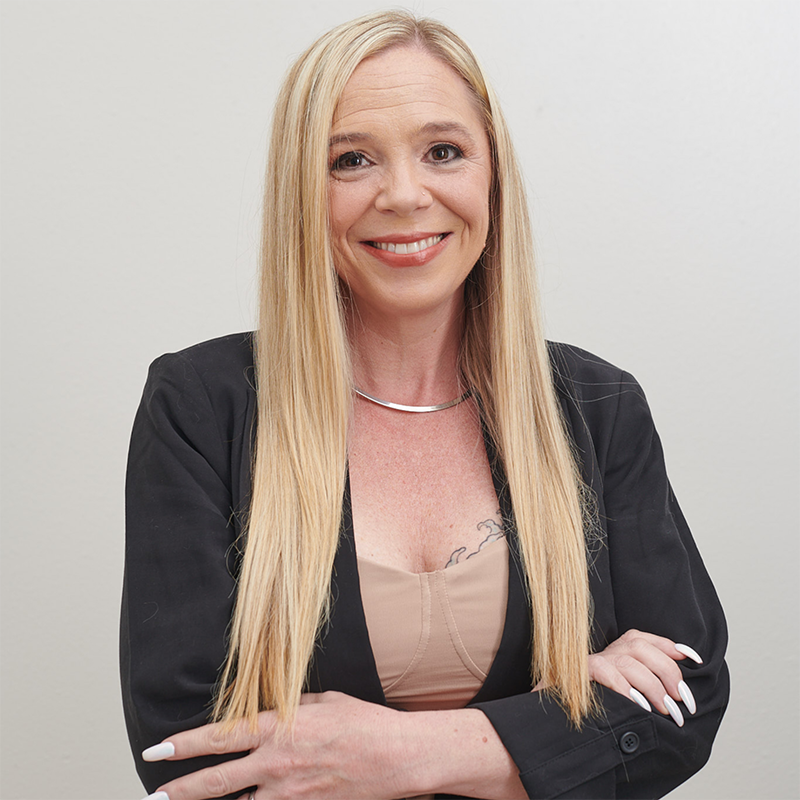 Erica Redman
Co-Founder & Account Specialist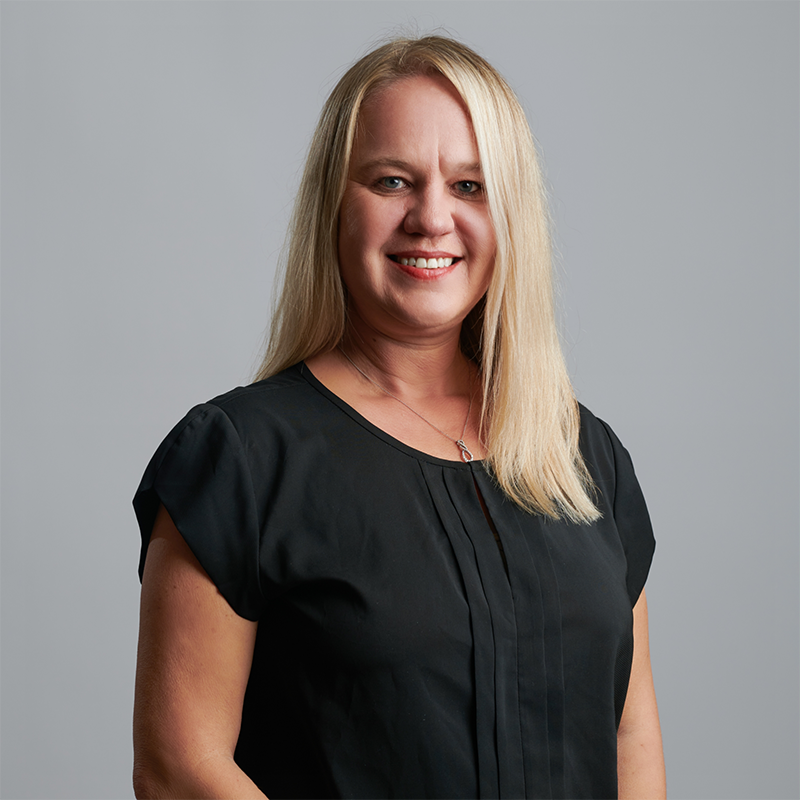 Kim Gudusky
Partner & Account Specialist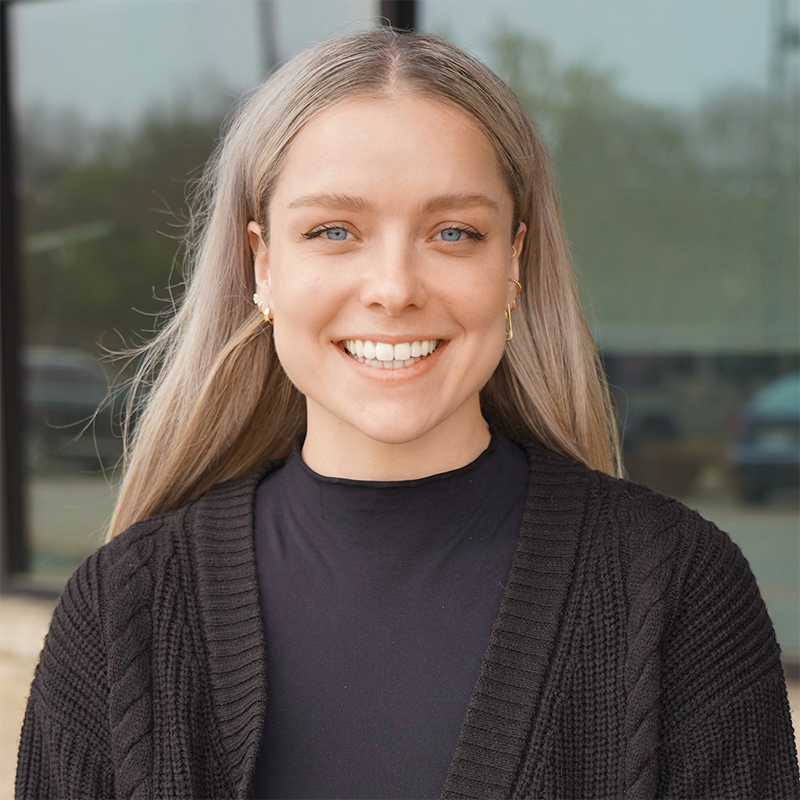 Jamilyn Murray
Account Specialist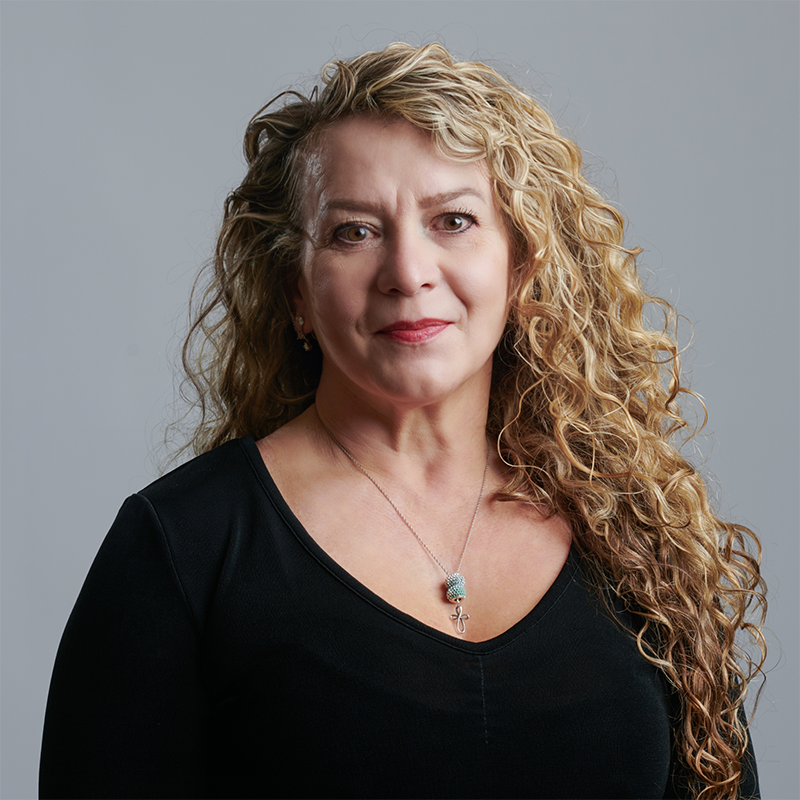 Cindy Spinler
Account Specialist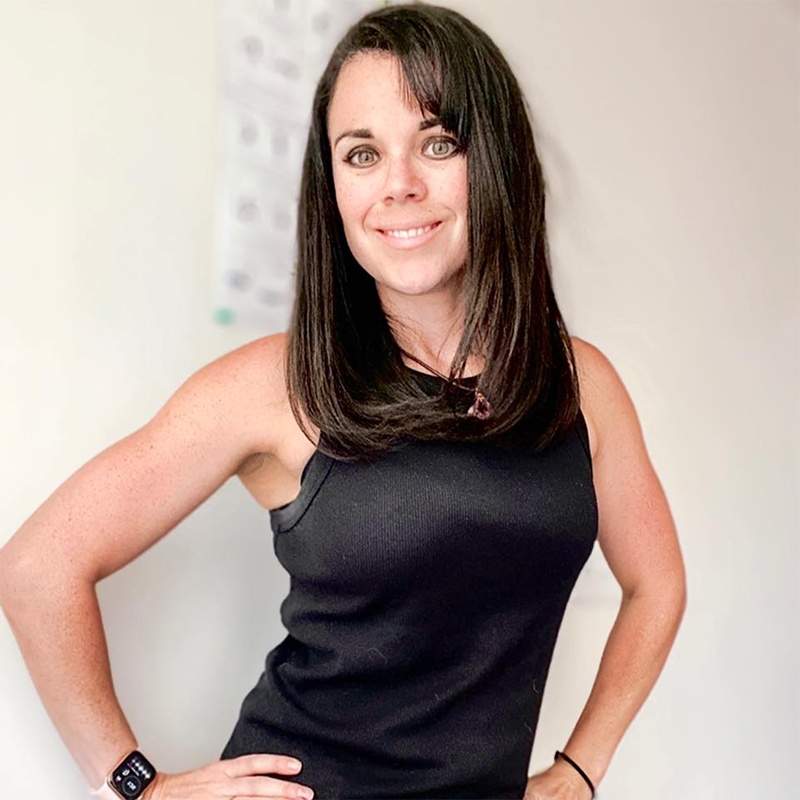 Katie Sanchez
Graphic Designer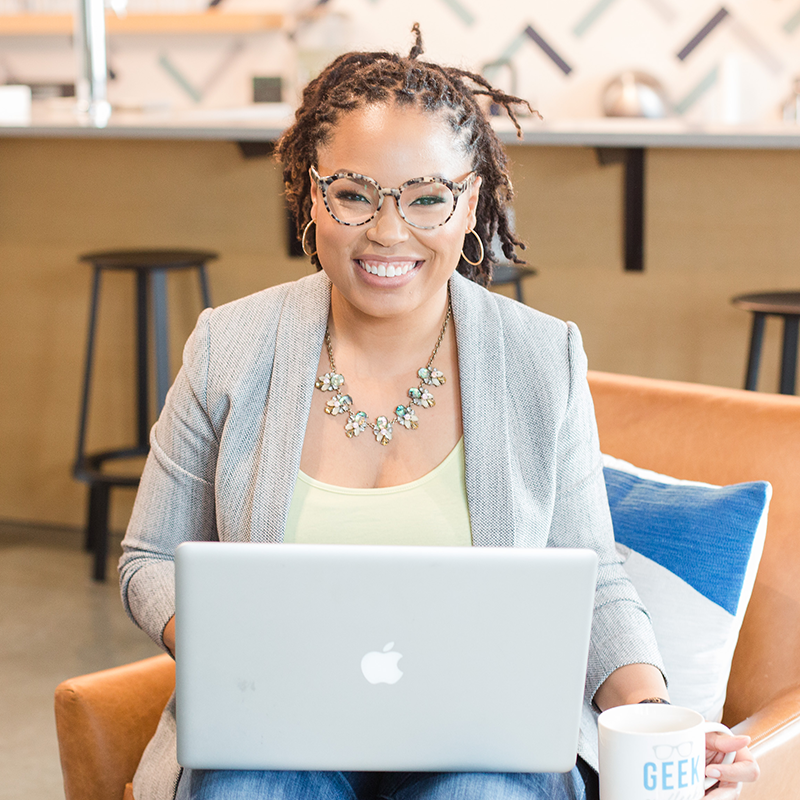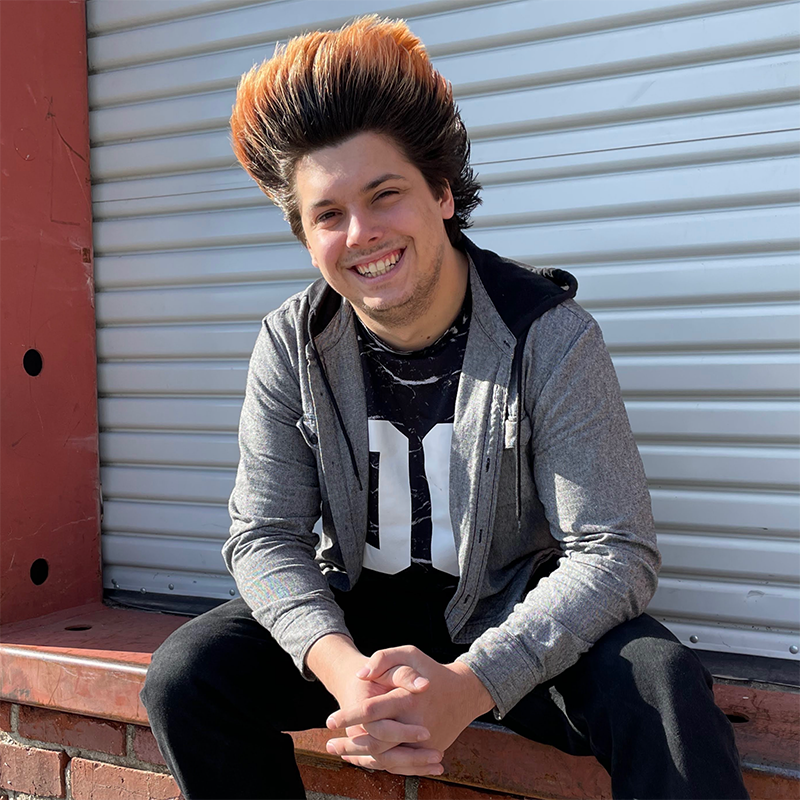 Austin Redman
Video and Content Creator
Connect with a Speaker
Partnering with Eagle Rise Speakers Network gives you access to a curated selection of exceptional speakers who can captivate and inspire any audience.
Connect with Eagle Rise
Let us help you elevate your event and make a lasting impact.