USMC Combat Veteran, and Purple Heart Recipient.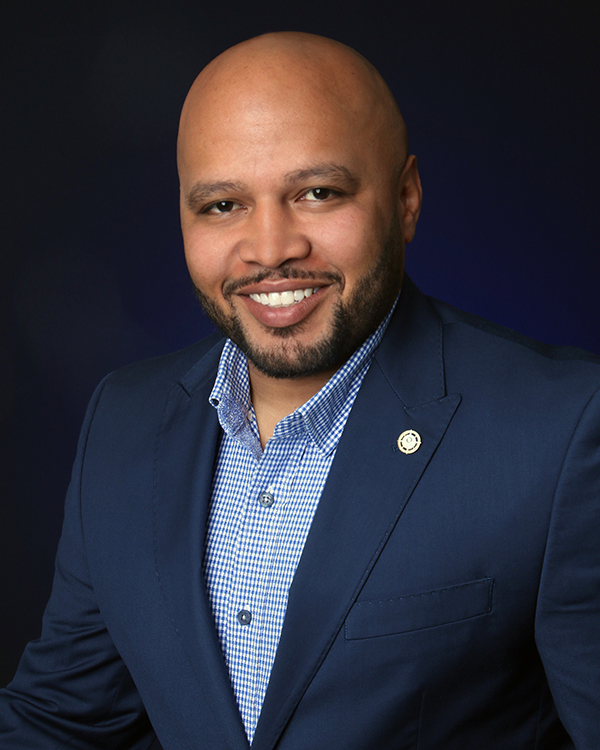 USMC Combat Veteran, and Purple Heart recipient.
Biography
Shawn Lopez is a Marine Combat Veteran and Purple Heart recipient who served five years in the United States Marine Corps including combat tours in Iraq and Afghanistan. During his tour in Afghanistan, Shawn experienced heavy combat with the Taliban including exposure to multiple explosions from IEDs and indirect fire. These blasts had significant impact on Shawn's brain, leaving him with a Traumatic Brain Injury, and for a period of time, even impacting his ability to speak. From his challenges as a young Marine learning to lead men in the hardships of combat, to the challenges of learning how to overcome his injuries and speak again, Shawn now shares his lessons to help others grow.
Shawn speaks to groups all across the country on how he overcame "me" leadership through team leadership. He speaks on the challenges he faced with personal growth and leadership development and the hard lessons he was forced to learn through individuality versus teamwork. Lastly, Shawn shares the intimate details of his inner war, his TBI and his post-traumatic stress after he returned home. Shawn delivers a powerful message that will inspire your group and motivate them to be better leaders and overcome adversity.
Today, Shawn is a veteran advocate helping combat veterans with employment and providing transition assistance. Shawn is involved in many veteran organizations and sits on Board of Directors as a veteran issues and services subject matter expert.
Topics
News